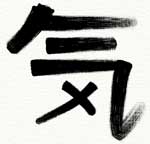 Wood Spirit Artist Statement
As our society becomes increasingly removed from nature, I find myself progressively more
attracted to wood, stone and water, grounding elements in an ever-changing technological world.
This Wood Spirit series consists of foraged and found natural wooden (primarily Cypress) sculptures
that resonate with me, evoking a particular response that I attempt both to express and celebrate
by capturing what I perceive as the essence/persona of each piece.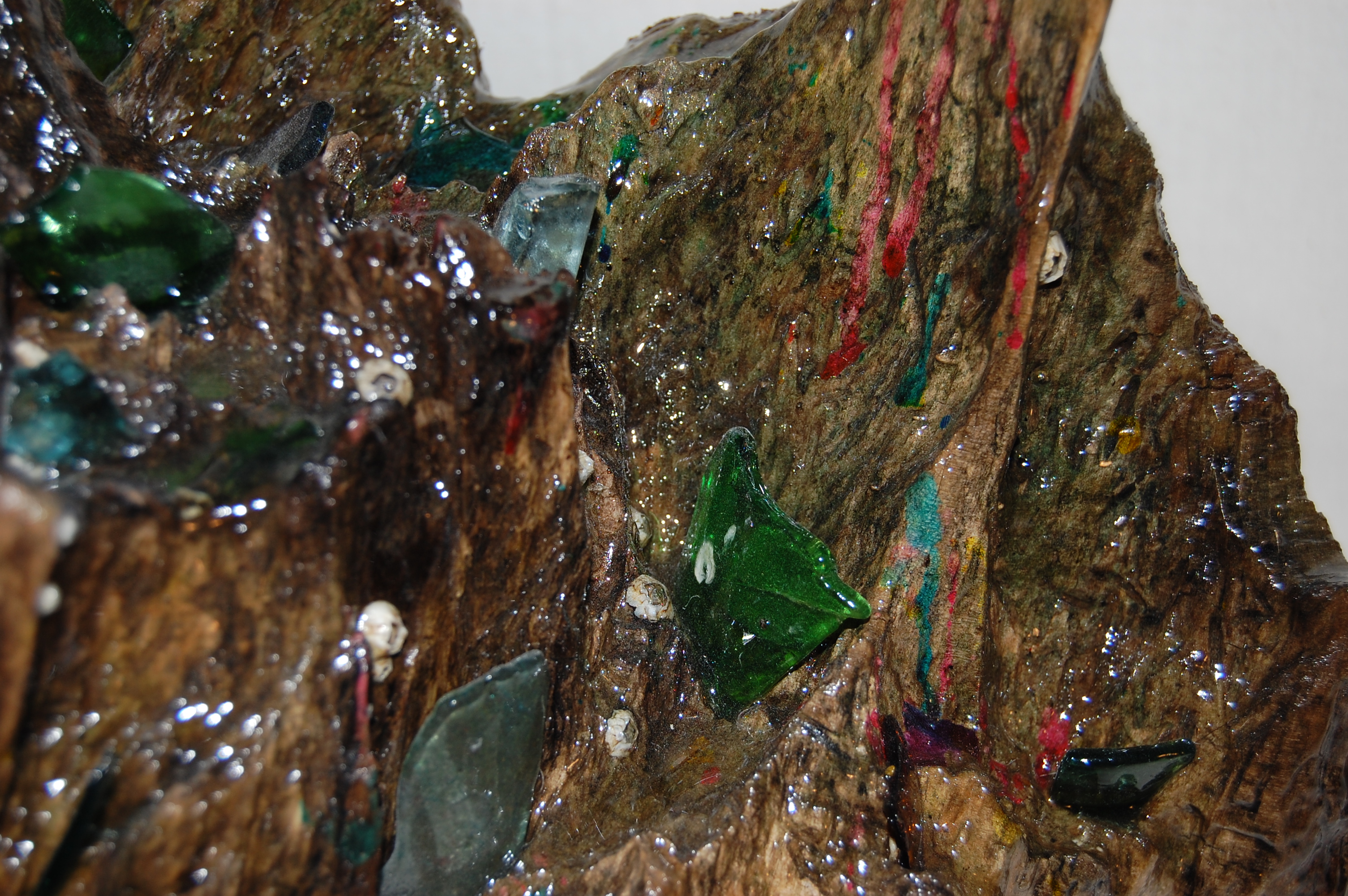 Cascade
Cascade stopped mid-flow
Crystallized reflections of
Truth's still embryo.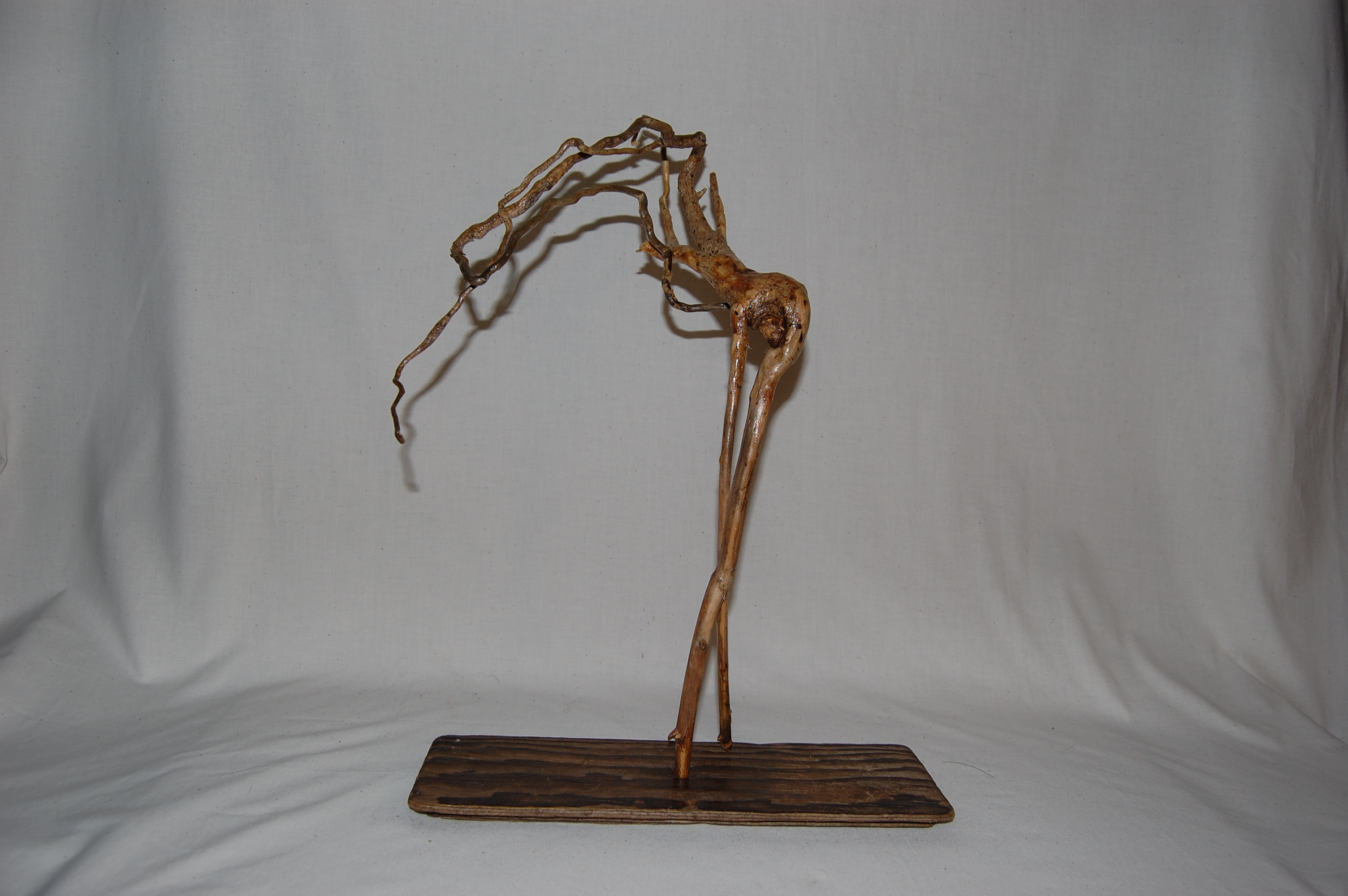 Tuberous Ballerina
Twisting, twirling sage
Mind-heart synchronicity
Whisking, whirling free.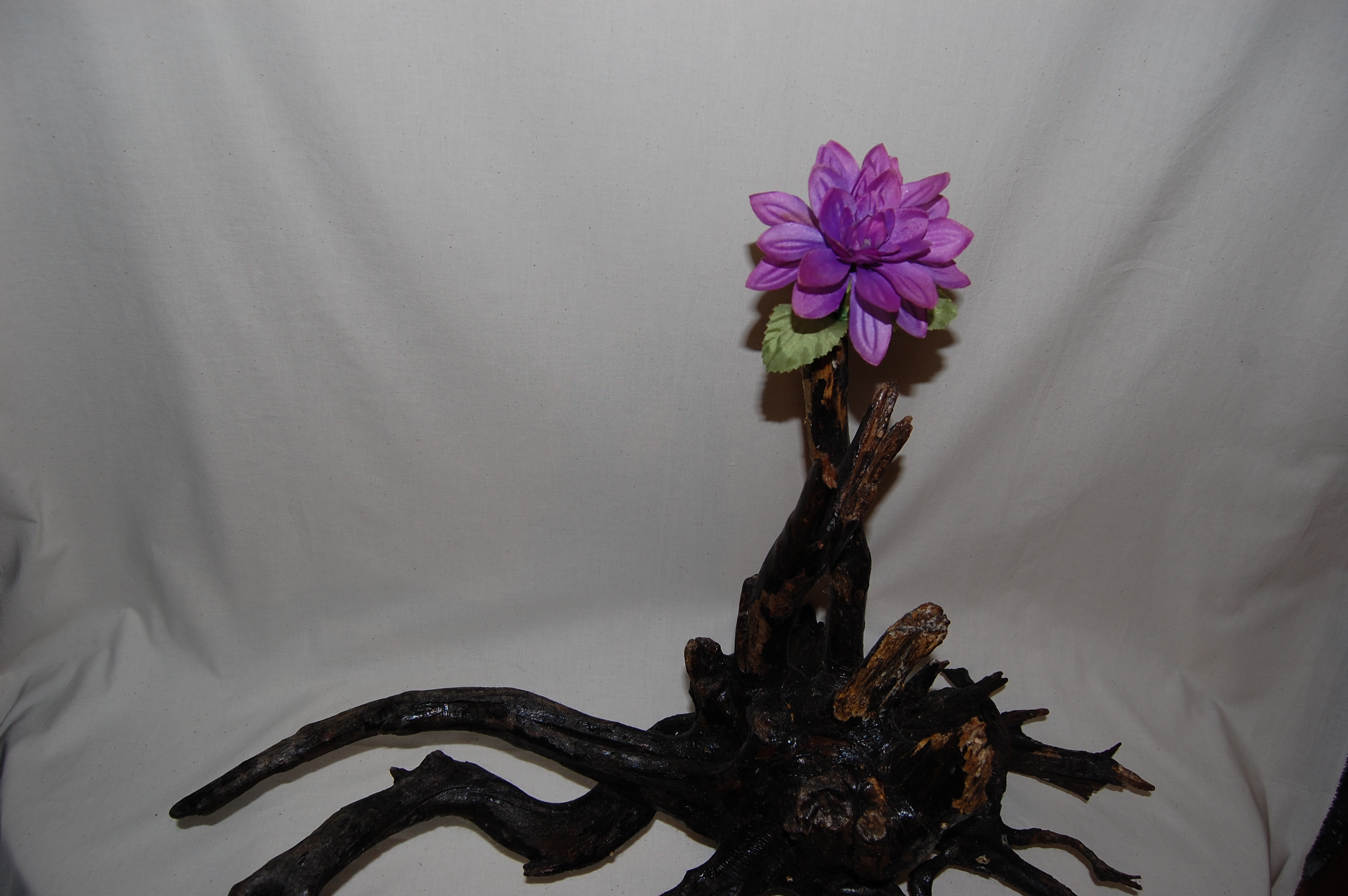 Blossom
Adverse conditions
Serve to strengthen heart and mind
Each and every time.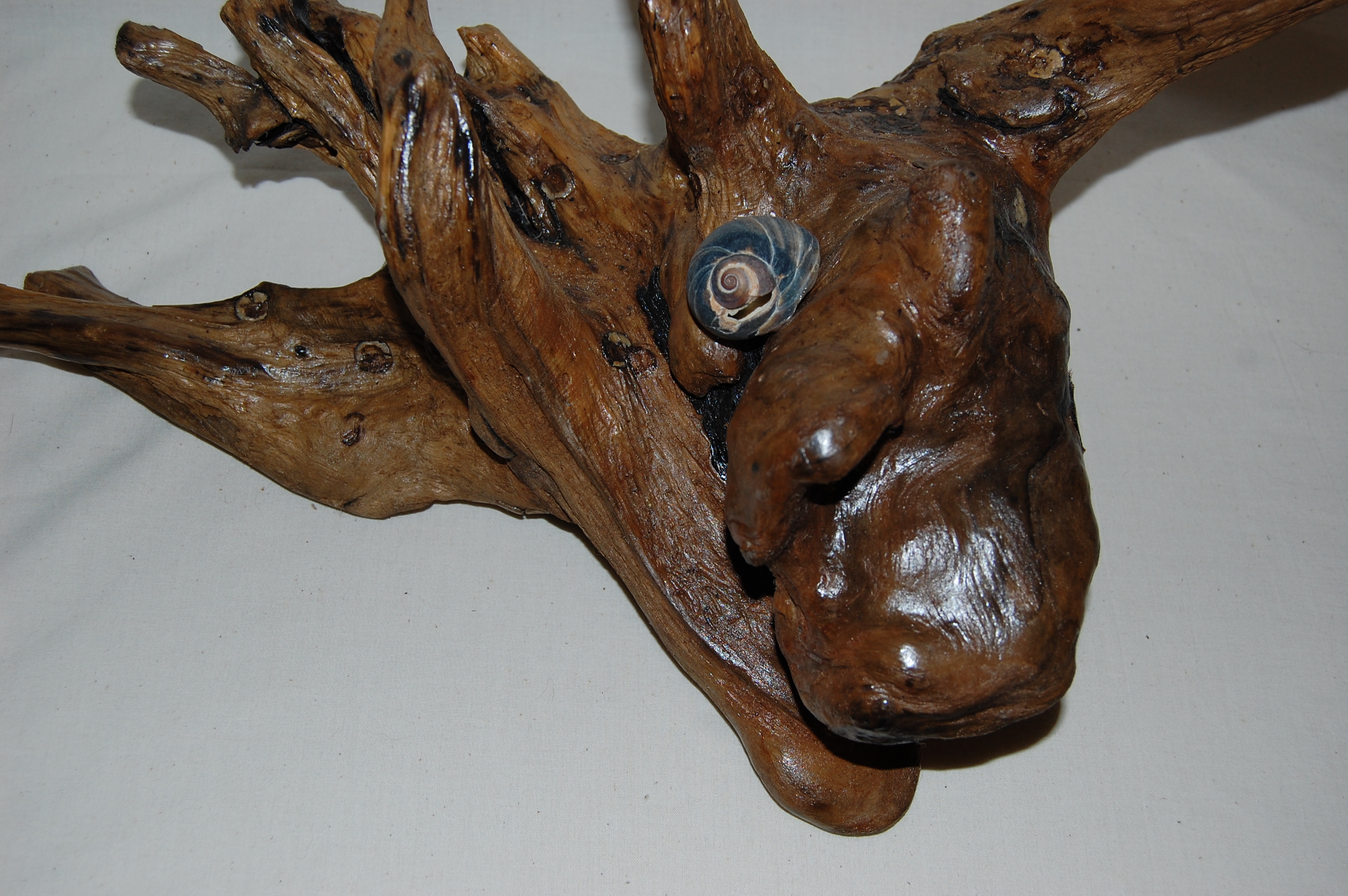 Cuddly Octopus
Eight-armed, wide-eyed charm!
They say that a bear hug's grand,
I prefer eight hands.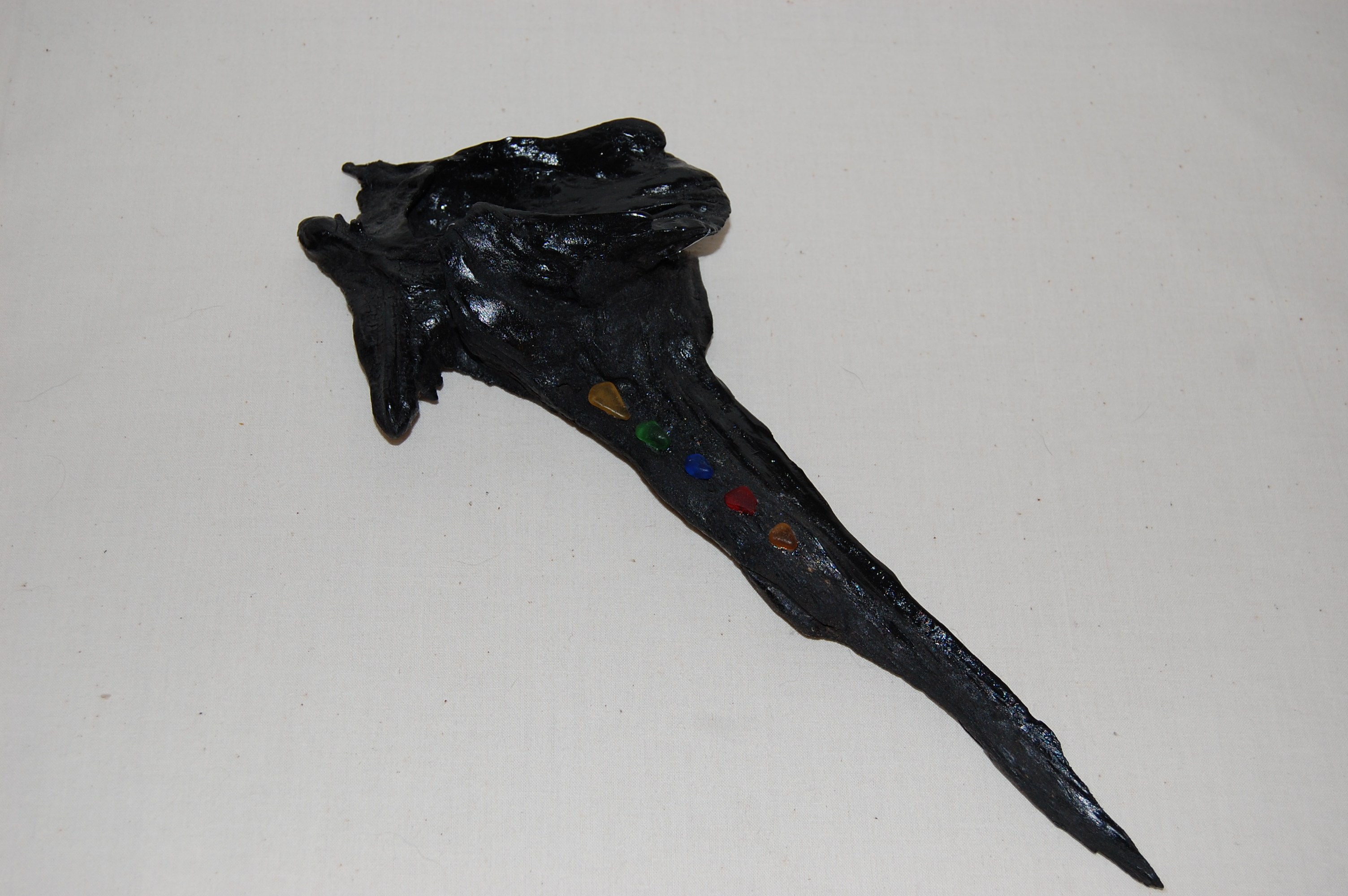 Dagger
Physical conquest
Bejeweled, beguiling false strength
Instrument of war.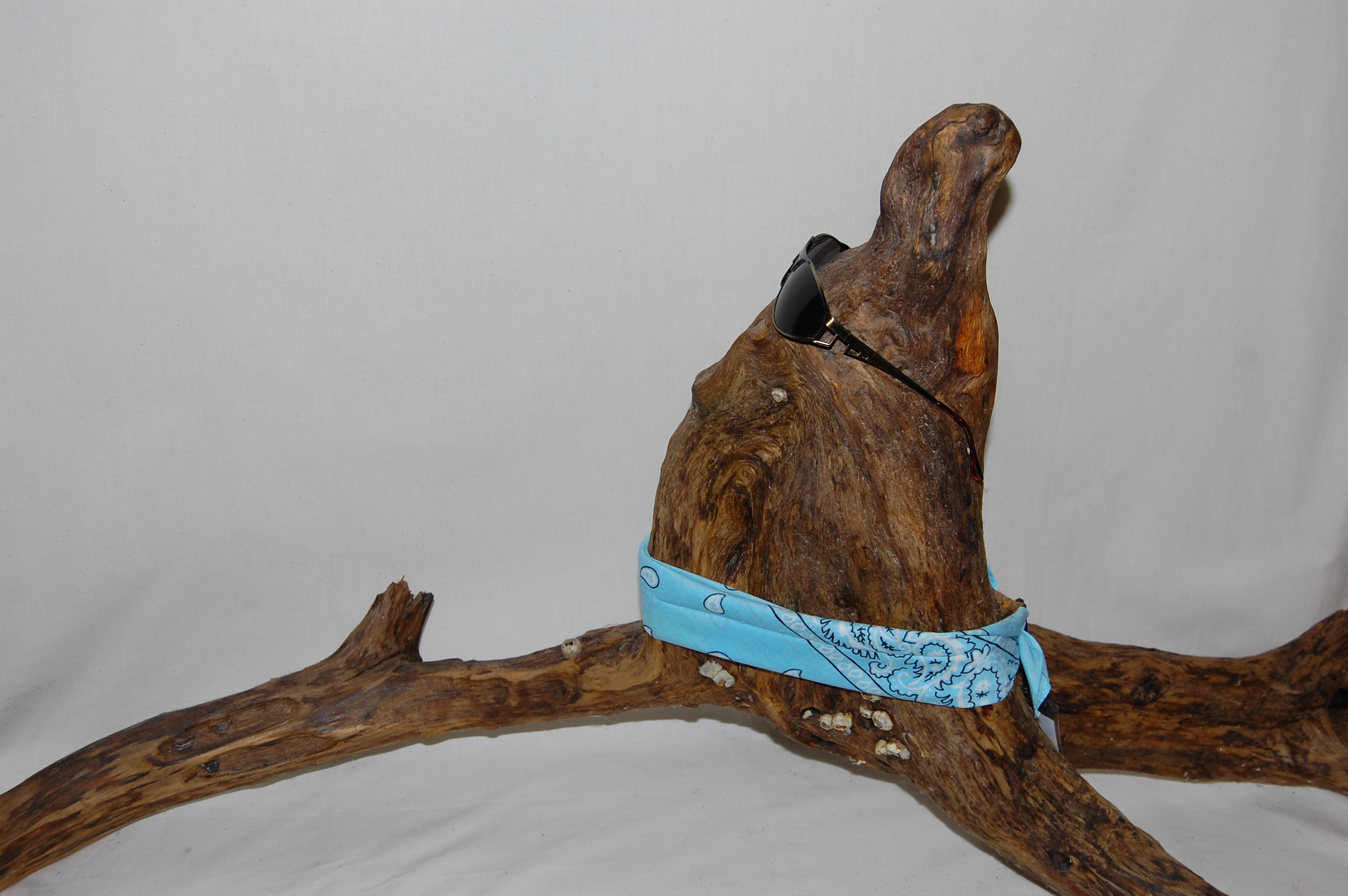 Get Your Dolphin Dog
Likes to be petted
Quietly watches TV
Never has to eat…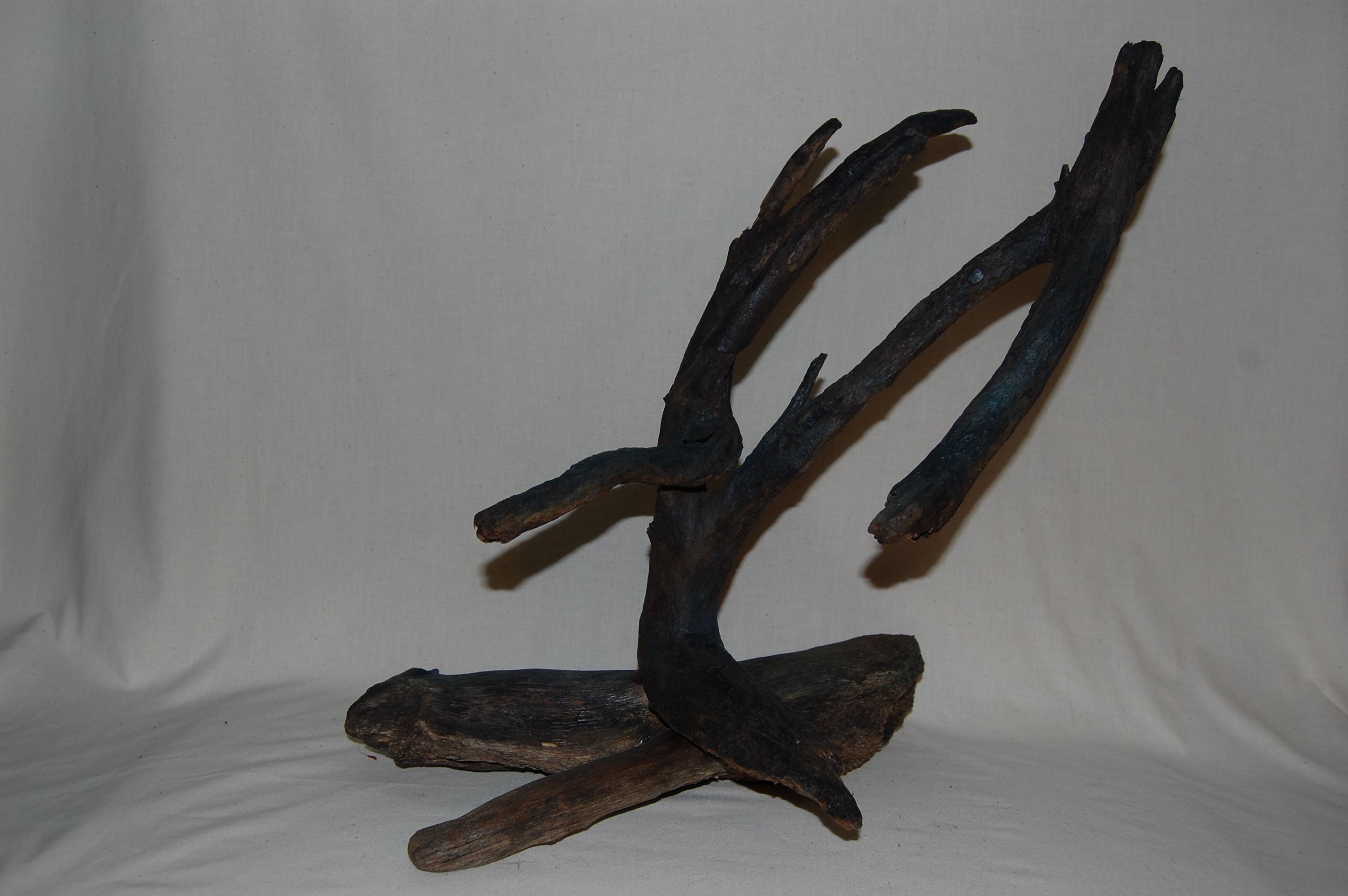 Eccentricity
Doing what you please
Wacky creativity
Newfound liberty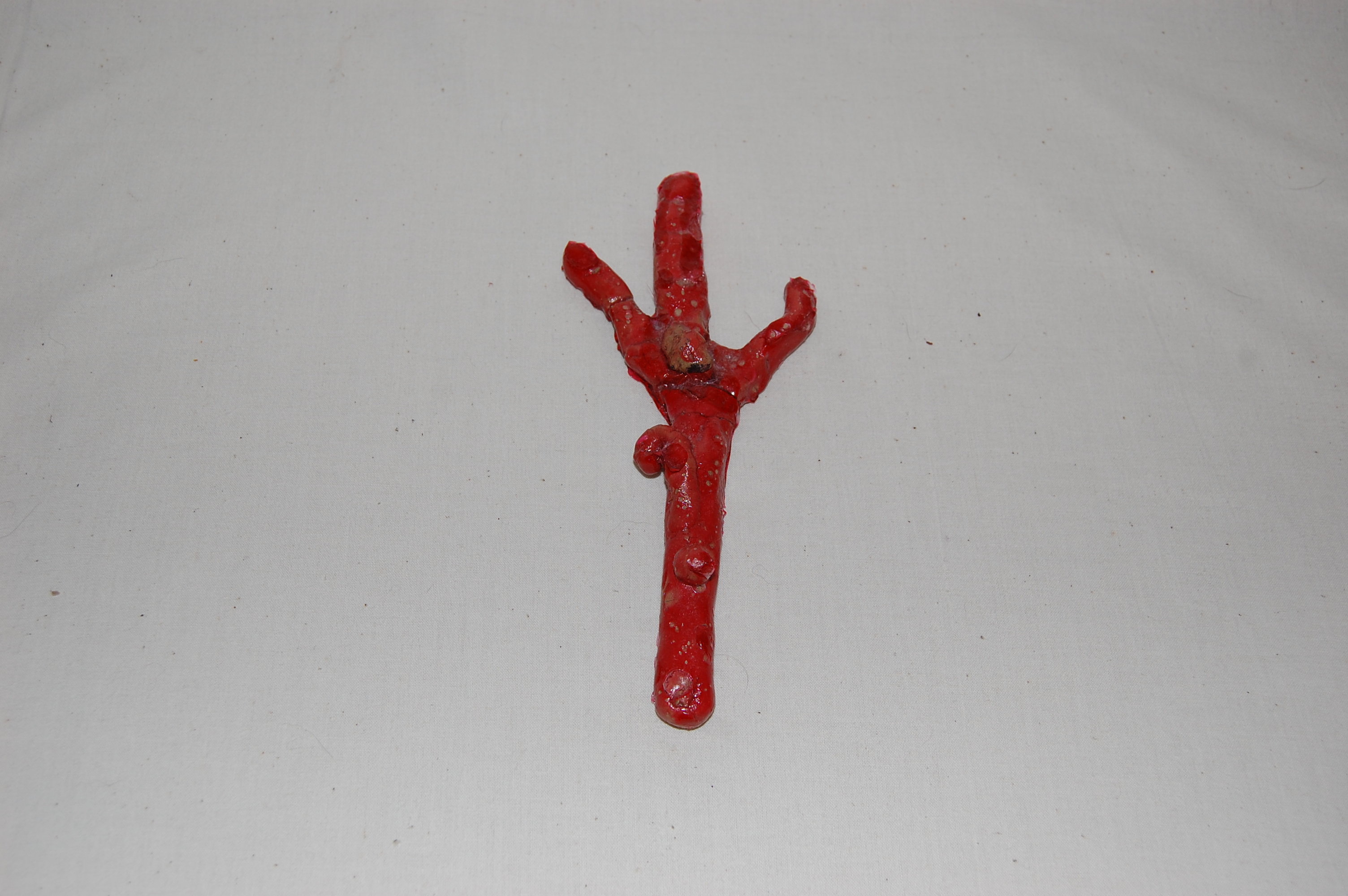 Hand Tree Cross
Hmmm, what should I say?
Perhaps to tell you that it's
Made of sacred clay.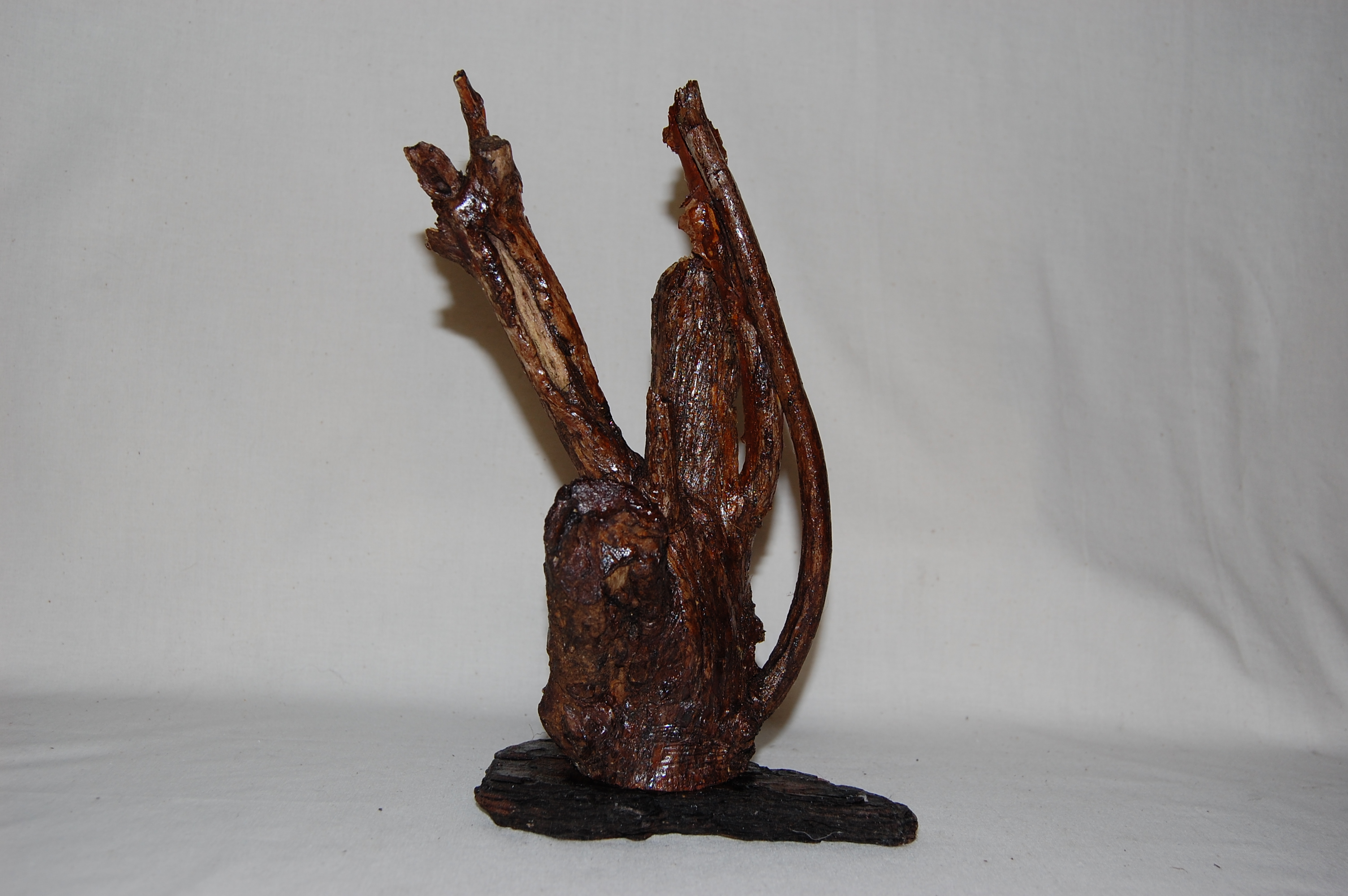 Miyajima
Where deer run freely
And no one's allowed to die,
My favorite place.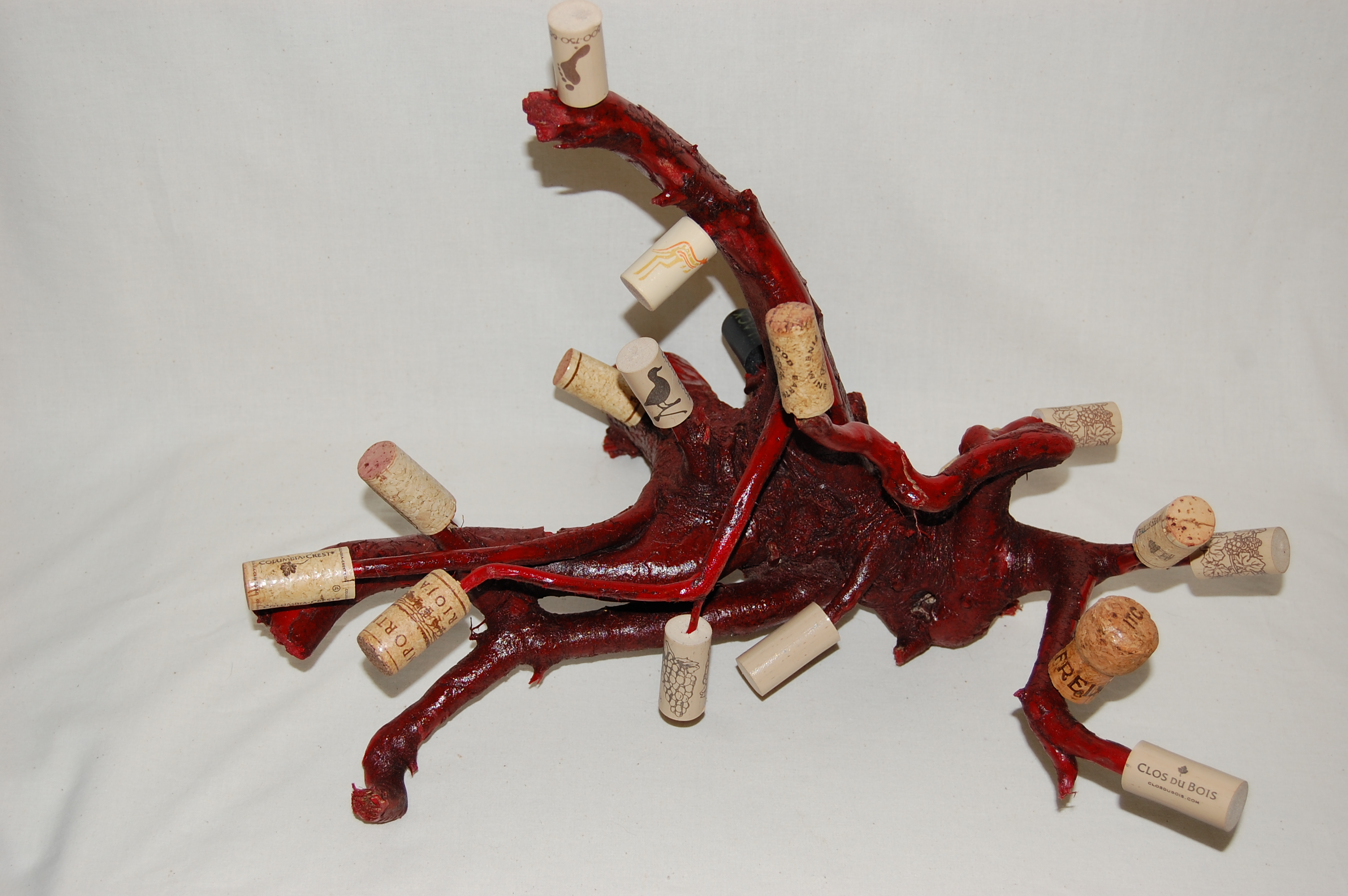 Ode to Wine
Purplish red, divine;
Blood of Christ, the nicest vice –
Pour me more this time.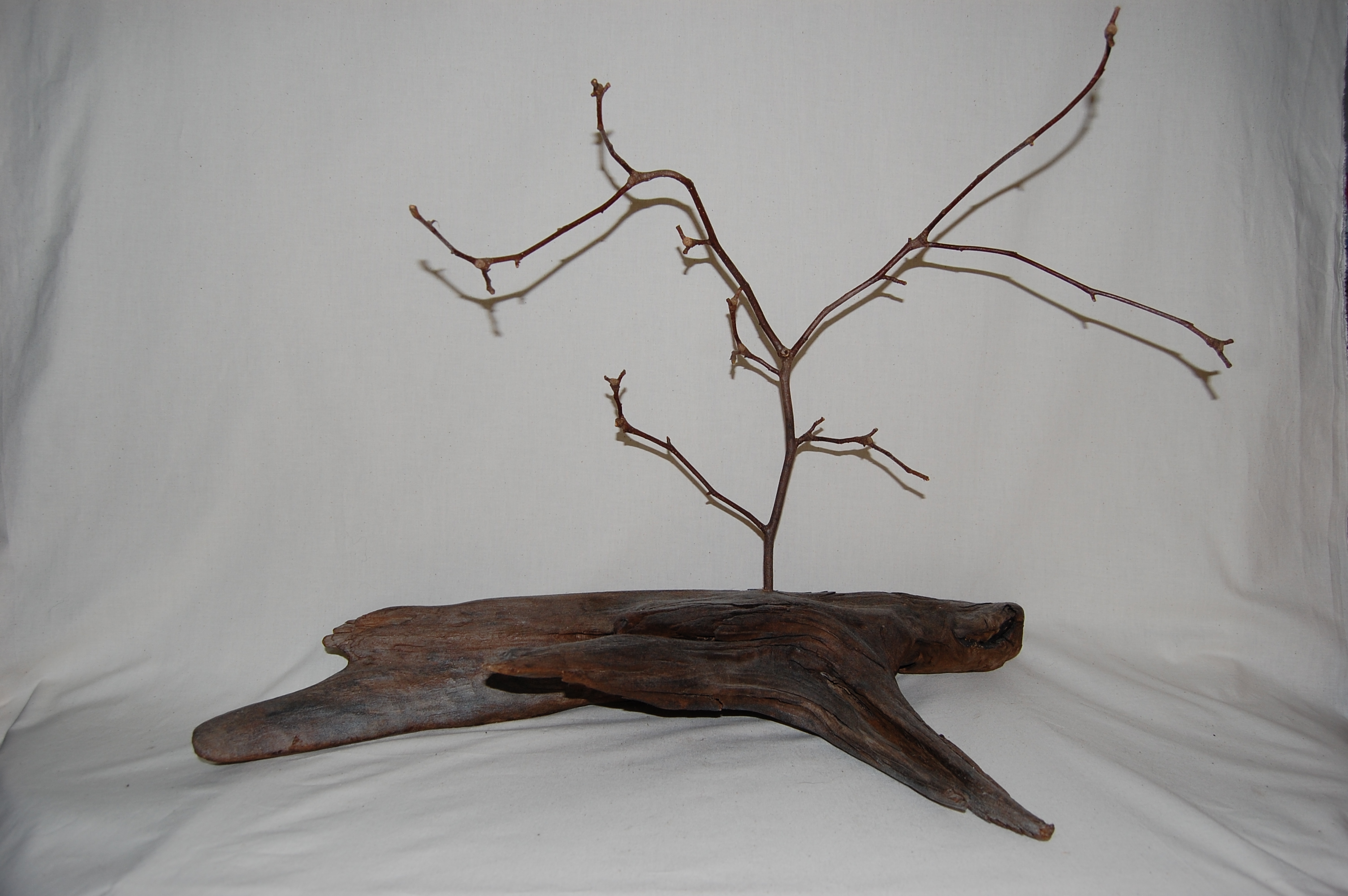 Renew
Out of old comes new.
Grafted tiny broken branch
Life is breathed into.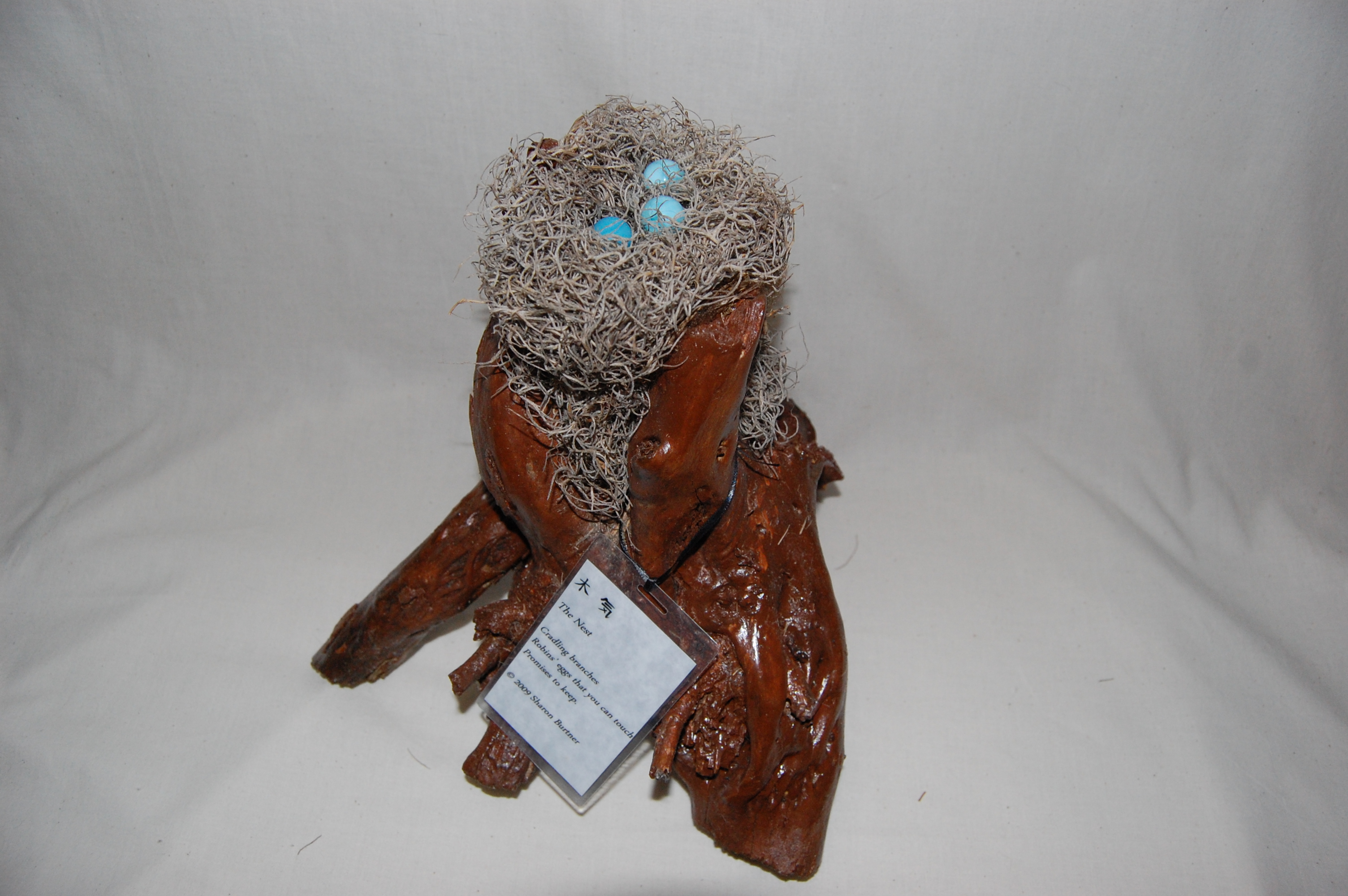 The Nest
Cradling branches
Robins' eggs that you can touch
Promises to keep.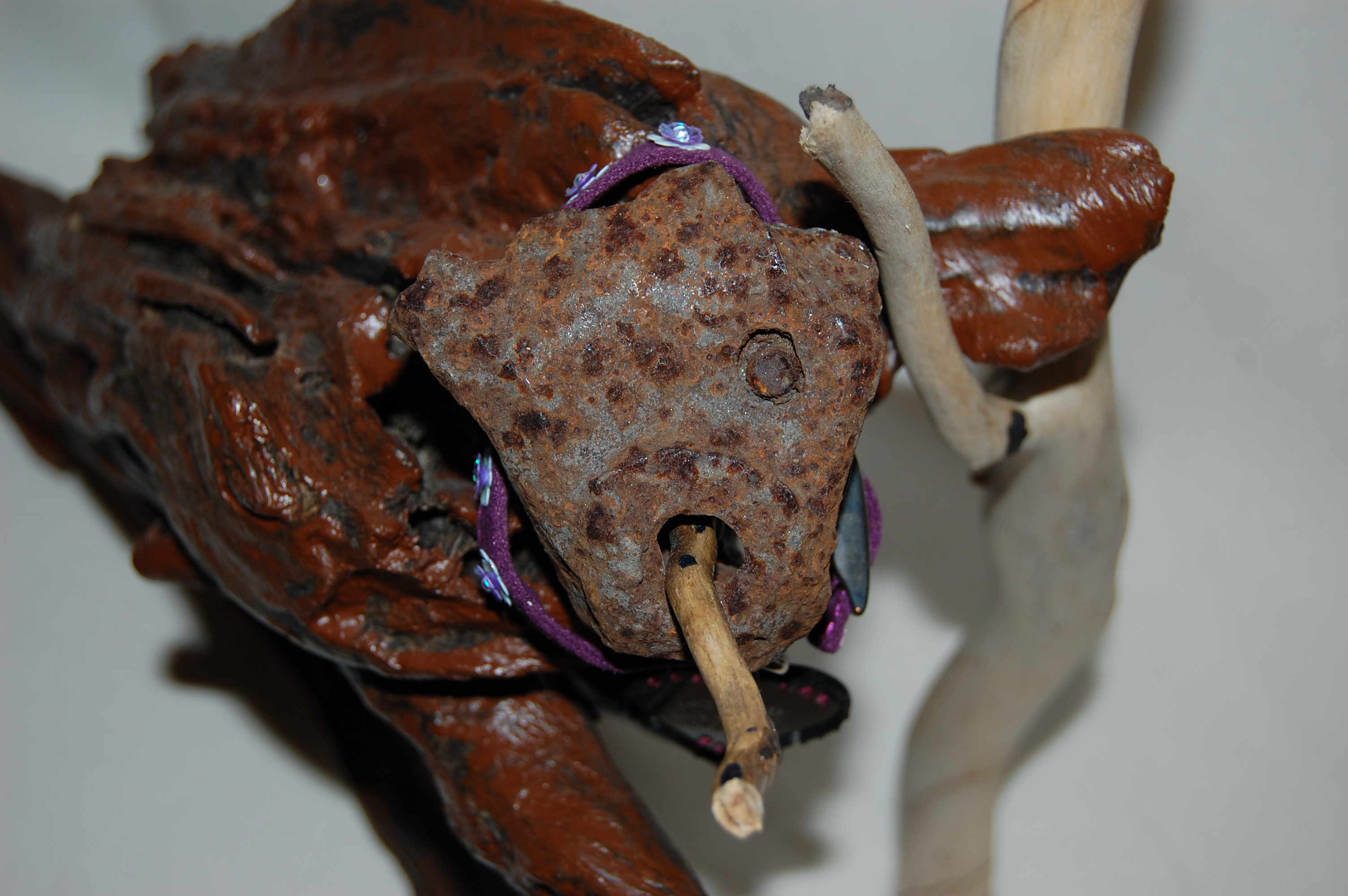 Scruffy
Poor little puppy,
A darling accessory
You will never be.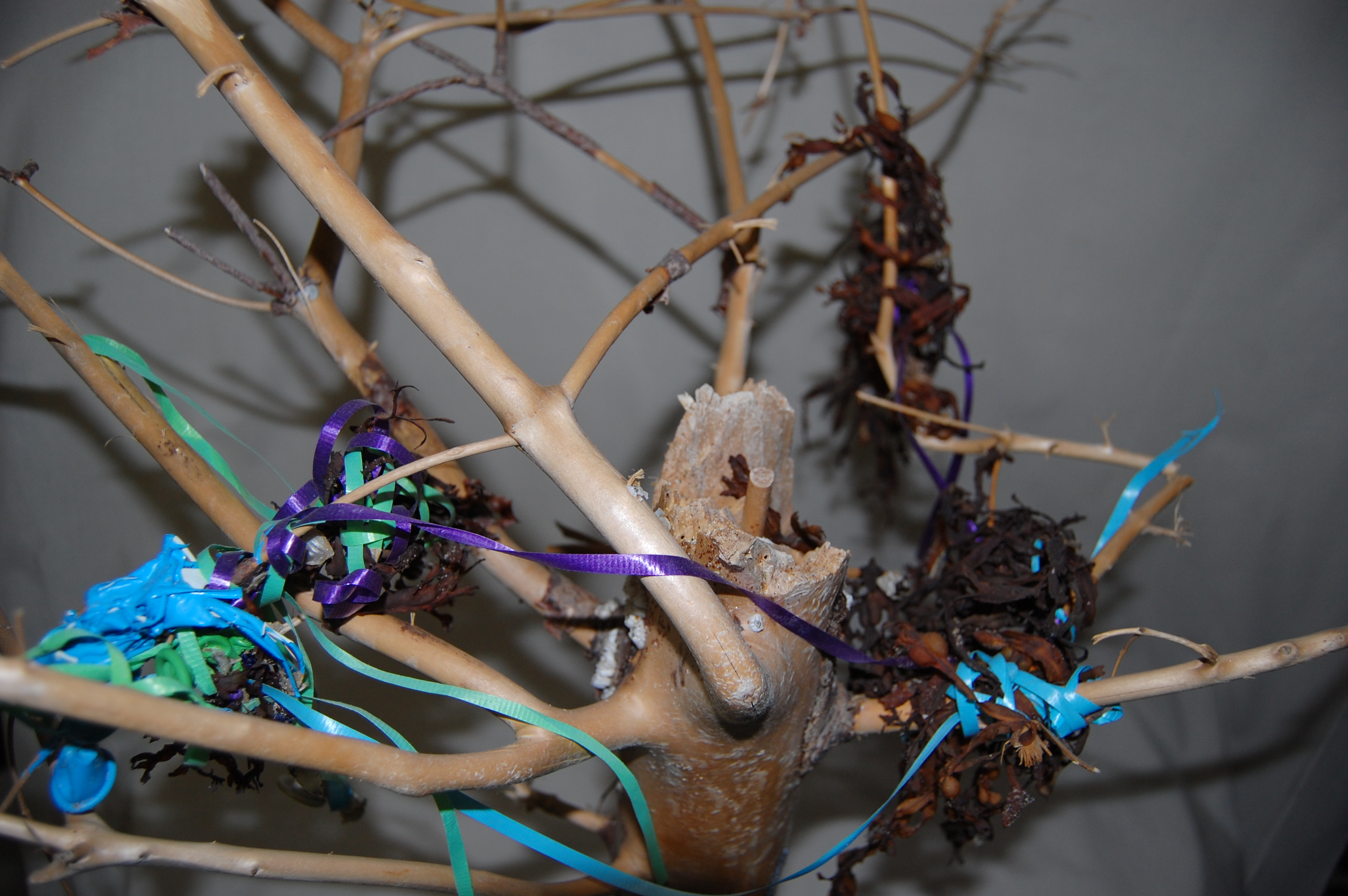 Washed Ashore
Found art, a ready
Testimony to human
Hodge-podge form and fun.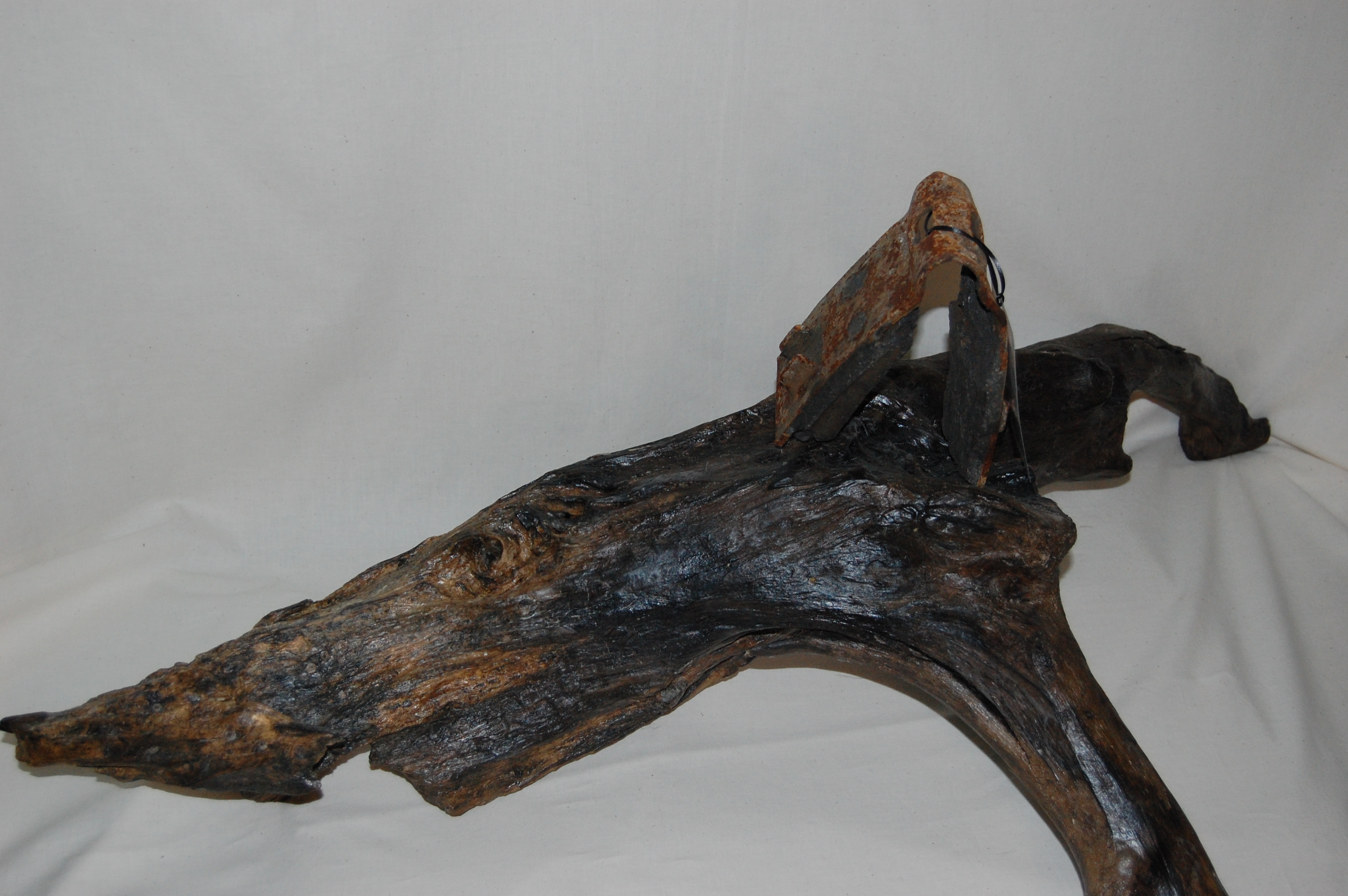 Brake Pad
Is technology
The screech of man versus nature
Or fine synergy?
Statement on Brake Pad
As we become increasingly removed from nature, the question arises: At what point does technology cease
to be positive and become a negative force? When progress requires destruction of the natural environment, what
are we progressing towards, and what course should we take? I believe the answer lies not in a unilateral approach,
but rather knowing when and how to develop technologically and, more importantly, when to apply the brakes.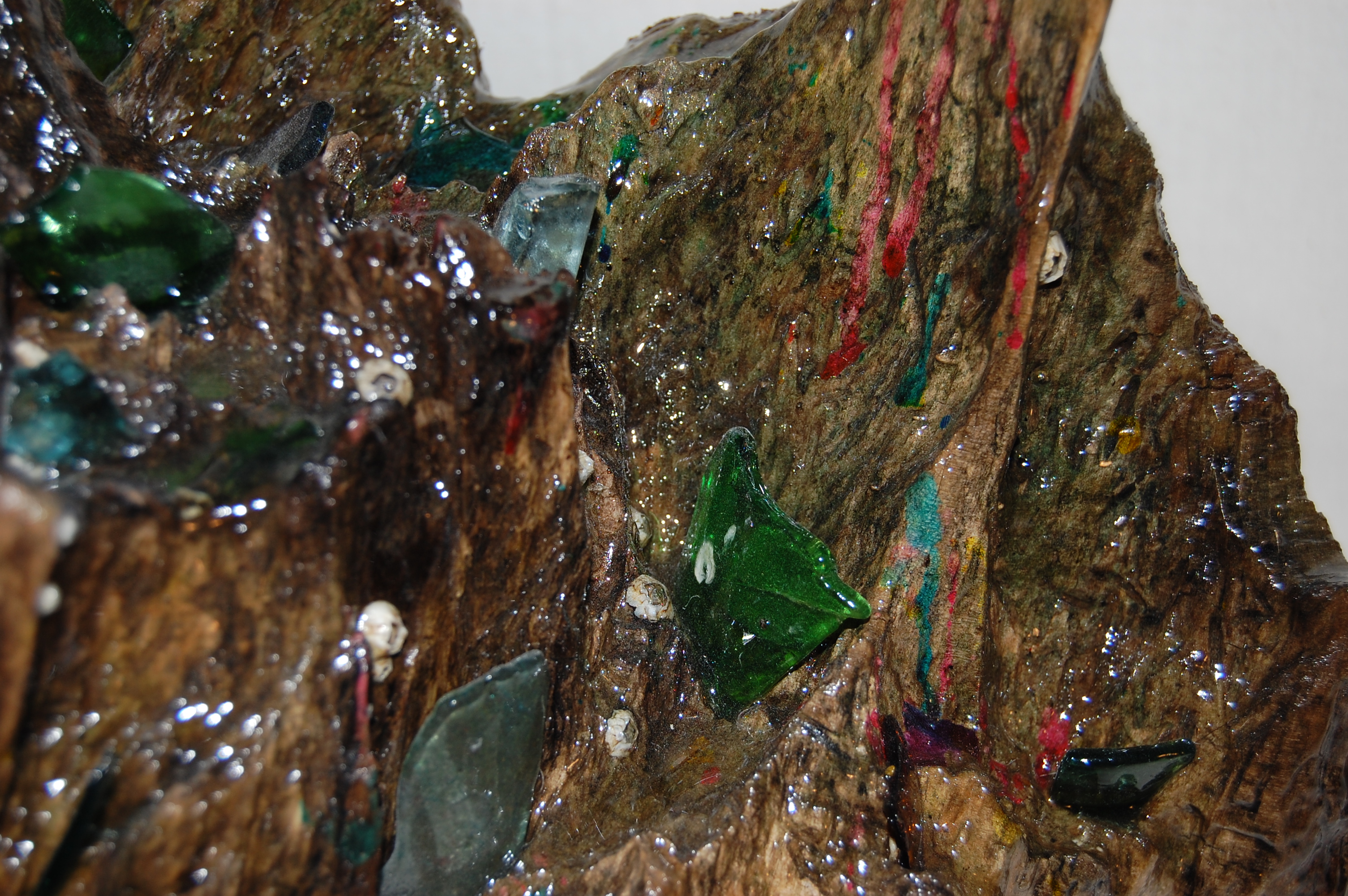 &nbsp &nbsp &nbsp &nbsp &nbsp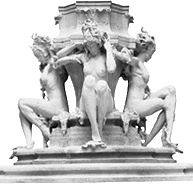 &nbsp &nbsp &nbsp &nbsp &nbsp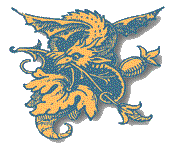 &nbsp &nbsp &nbsp &nbsp &nbsp

&nbsp &nbsp &nbsp &nbsp &nbsp